A wonderful opportunity of meeting for professionals and experts of the plastic sector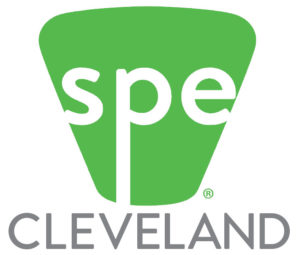 Attending the 2023 SPE Thermoforming Conference in Cleveland was an excellent opportunity to learn about the latest trends and techniques in thermoforming. The conference offered educational sessions and technical workshops led by recognized industry experts, which will help MP3 expand its professional skills and knowledge base. The SPE also had an Executive Forum, a Parts Competition, a Student RC Car Race, and an Exhibit Hall filled with partners excited to meet each other.
The conference was well-organized, and the venue, Huntington Convention Center of Cleveland, was excellent. The interactive floor plan helped our sales team navigate around the show, creating great opportunities to network with other professionals in the industry, and we were able to meet many new people and exchange ideas.
Overall, the experience at the 2023 SPE Thermoforming Conference in Cleveland was great, and we will surely be attending the next conference, willing to expand our know-how and expertise in thermoforming.