Refrigerators
Our materials can be used to manufacture doors, cold cells, counter doors and external doors for the household and industrial refrigerators industry.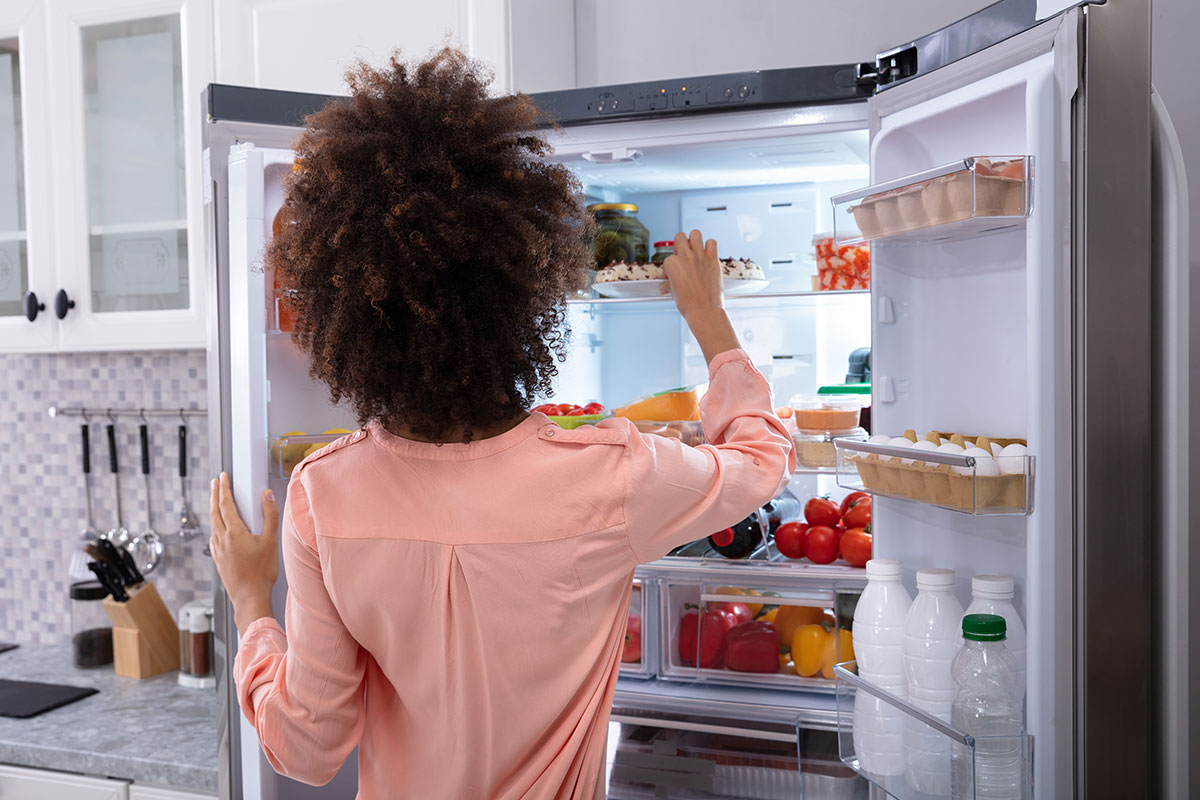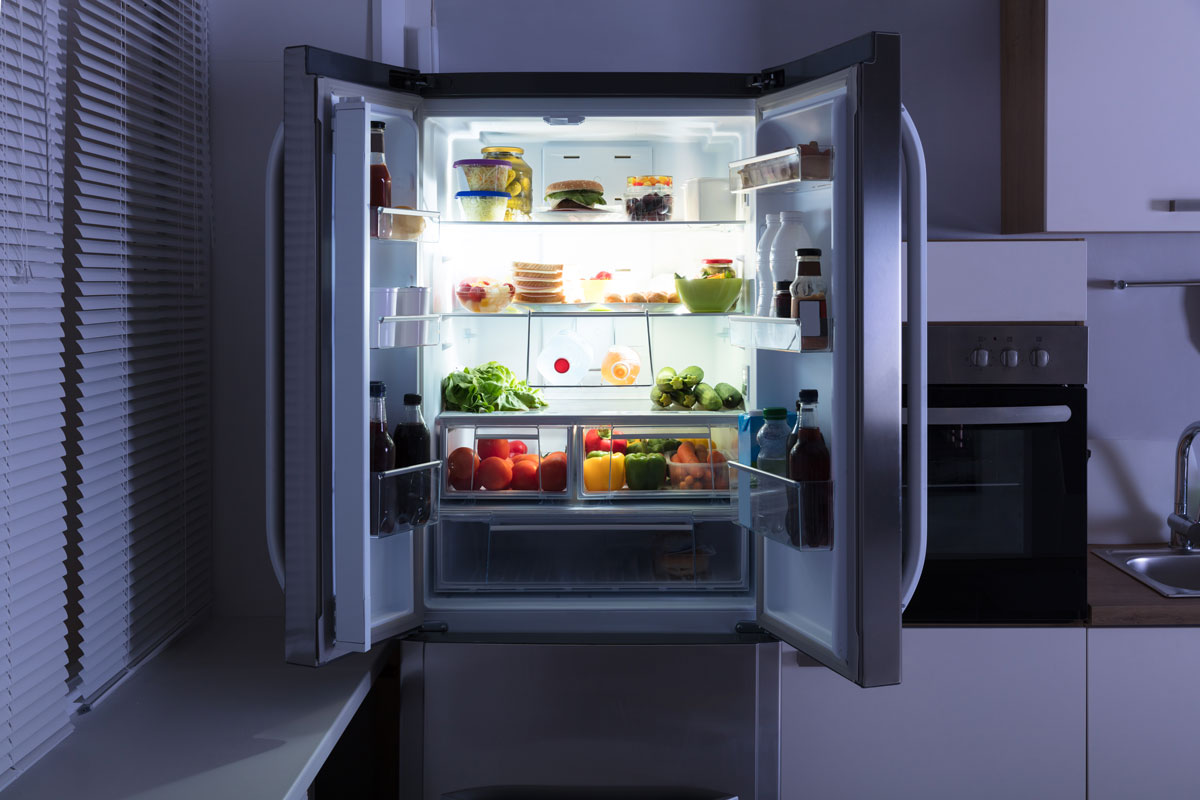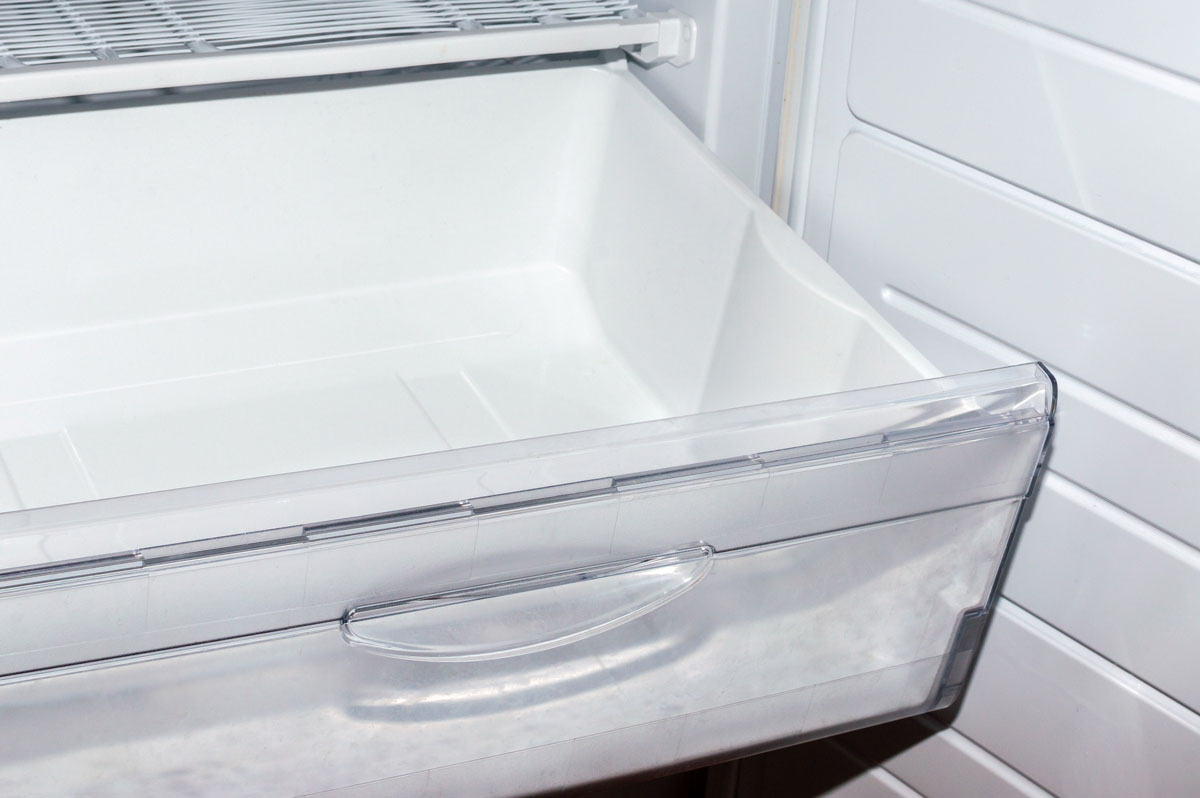 Ice makers
Suggested materials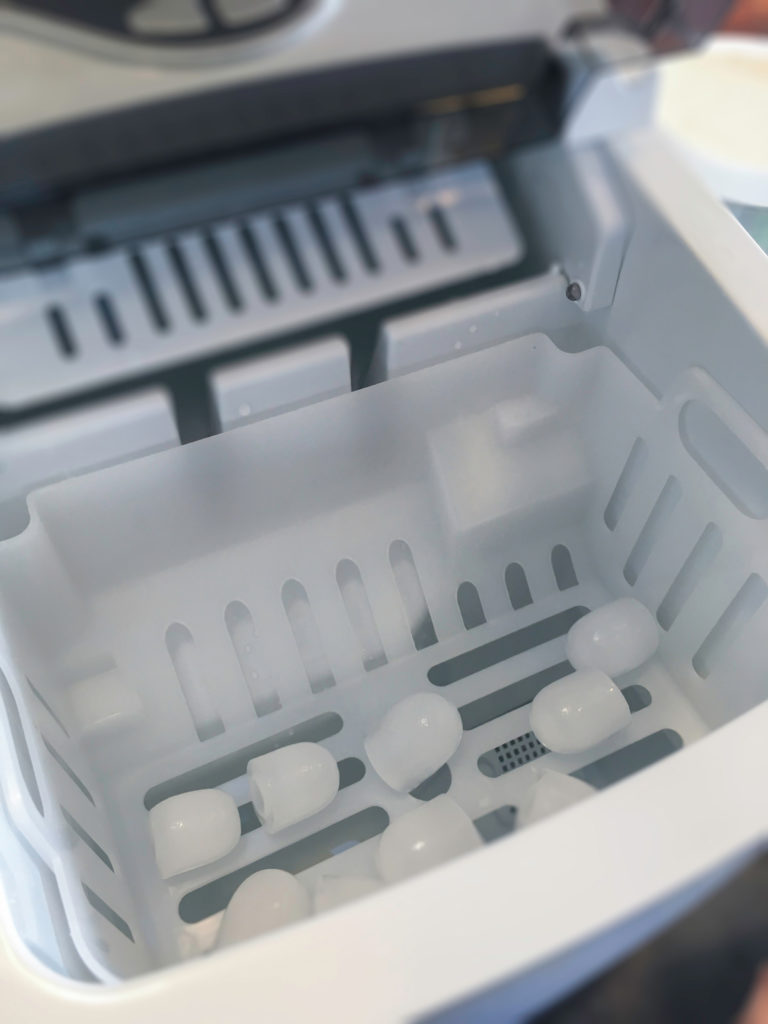 Internal door panels
Versatility and strength make our sheets a key element for the manufacturing of counter doors.
Suggested materials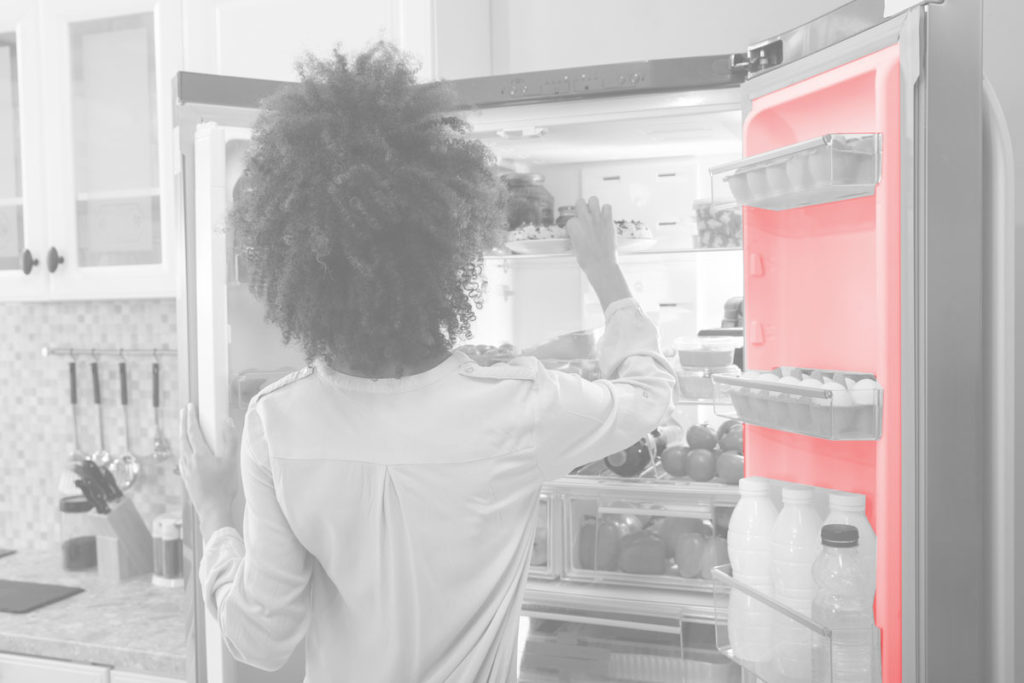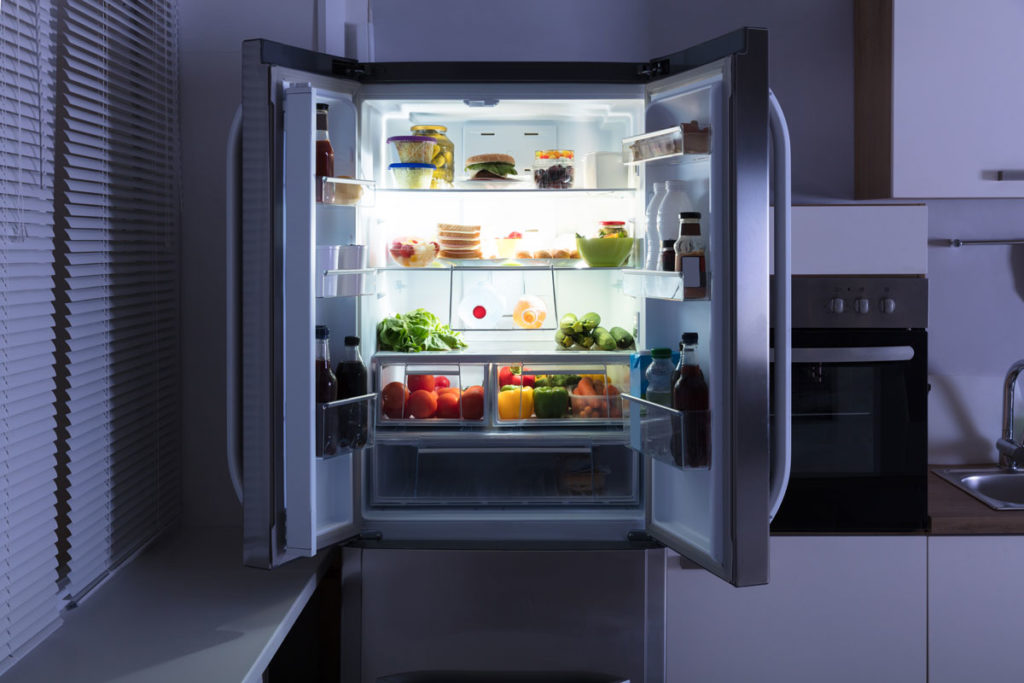 Refrigirators liners
High stress-cracking resistance and excellent mechanical properties are essential for the materials employed in this industry.
Suggested materials