A new line of matt and satin ABS / PMMA sheets
The new range of MATT SATIN ABS / PMMA sheets developed by MP3's R&D arrives on the market. The innovative technologies of the new HOE (Hight Outlook Experience) plate extrusion line were used for its manufacturing.
The sheets feature a very fashionable opaque aesthetic and have a satin effect that is particularly pleasant to the touch. They are highly resistant to thermoforming and maintain the characteristic matt satin aesthetic even after the processing phases.
---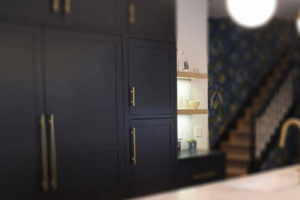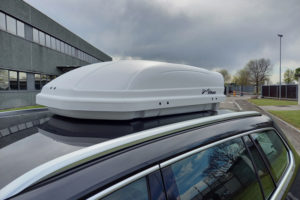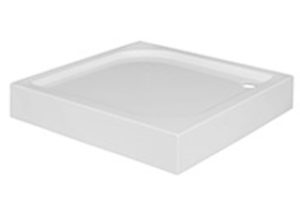 The new sheets are available both in the standard version (ABS / PMMA Acrylac TM08) and in the ESCR version, extremely resistant to the aggression of chemical products (ABS / PMMA Acrylac ETM)
These sheets are also equipped with a special thermoformable protective film, to give a greater guarantee of aesthetic quality during the production process. The protective film also has the characteristic of being easily peelable after thermoforming.
RECOMMENDED USES
The elegance of these sheets makes them ideal for a wide range of applications, thanks to the satin matt effect, particularly requested by the market in recent years. The sectors of use range from sanitary ware (bathtubs and shower trays) to external door refrigerators to interior finishes for automotive/earthmoving machinery/caravans/ski boxes, etc.
New 2021 range of ABS / PMMA EN 13559 sheets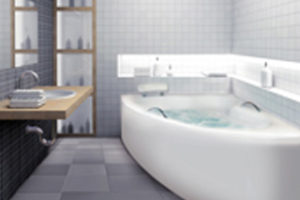 MP3 has been present for decades in the bathroom furniture sector, and recently the demand for new sheets in line with the EN 13559 standard has grown significantly in this market.
MP3 R&D started the development of these sheets already in 2019, collaborating for this purpose with some highly certified research and analysis institutes of primary importance.
Today, thanks also to the use of the latest generation of raw materials, the new Acrylac TX700 product is available on the market in a wide range of colors and with thicknesses from 2 to 8 mm. The preferred applications of the new sheets are those relating to sanitary ware, such as bathtubs, bathtub coverings, shower trays. But further and different types of applications can be evaluated together with MP3 consultants for the most diverse needs.