ACRYLAC ETM – Escr rated, supermatt
Sanitary grade, Escr rated, satin feel supermatt custom sheet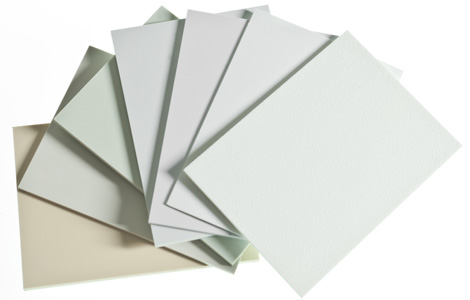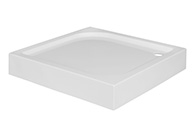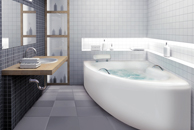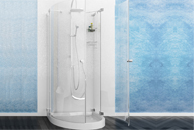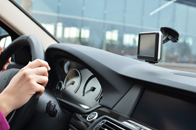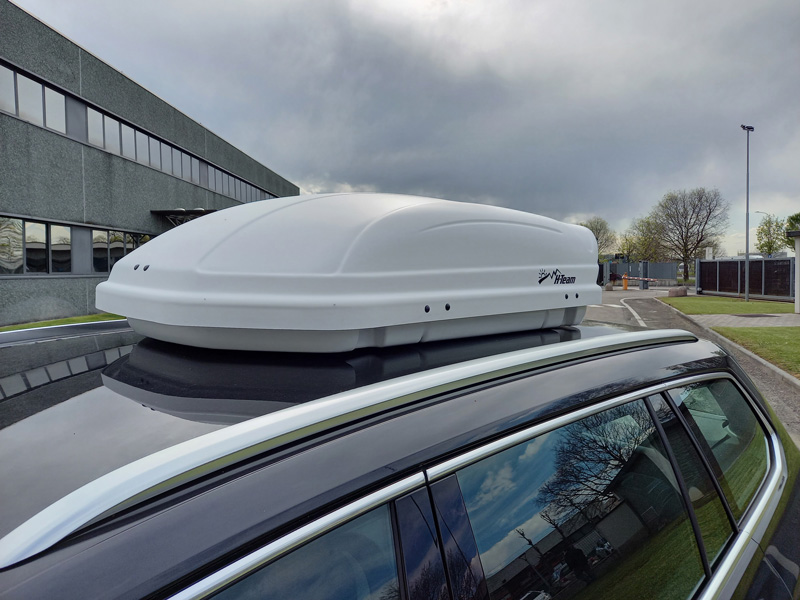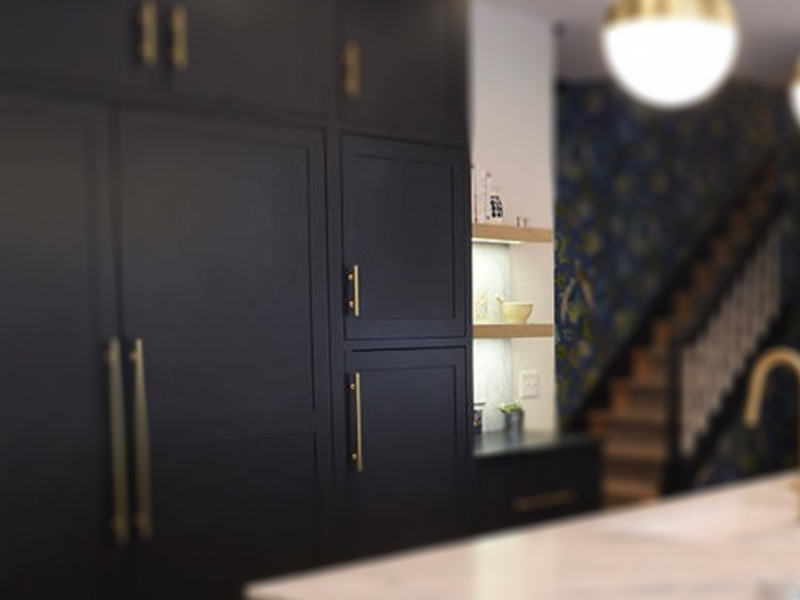 A supermatt impact modified acrylic layer co-extruded on ABS, gives this product a premium look, its satin finish adds an enjoyable  warm soft touch feeling.
The special acrylic high stress resistant characteristics make this product particularly adapted to make deep bathtubs, and enhanced UV stability allows for longer lifecycle of the finished product.
Available in matching color and cut to size dimensions, it comes with a thermoformable protective PE film.
An ideal flat sheet that gives your products a pleasant surface structure with improved chemical resistance.
Available finishes