Professional and recreational vehicles
Our sheets are used to manufacture components for the interior and exterior parts of camper vans and caravans and for interior components of cars.
Depending on the customer request, our sheets can be produced in a variety of colours, finishes and treatment.
Our ABS and ABS/PMMA sheets are particularly suitable for this kind of application.
Atv, Snowmobile, golf car and lawn tractors
Our thermoforming plastic sheets are suitable for making chassis and covers for ATVs, golf cars or snowmobiles with the right balance between strength and lightness.
Suggested materials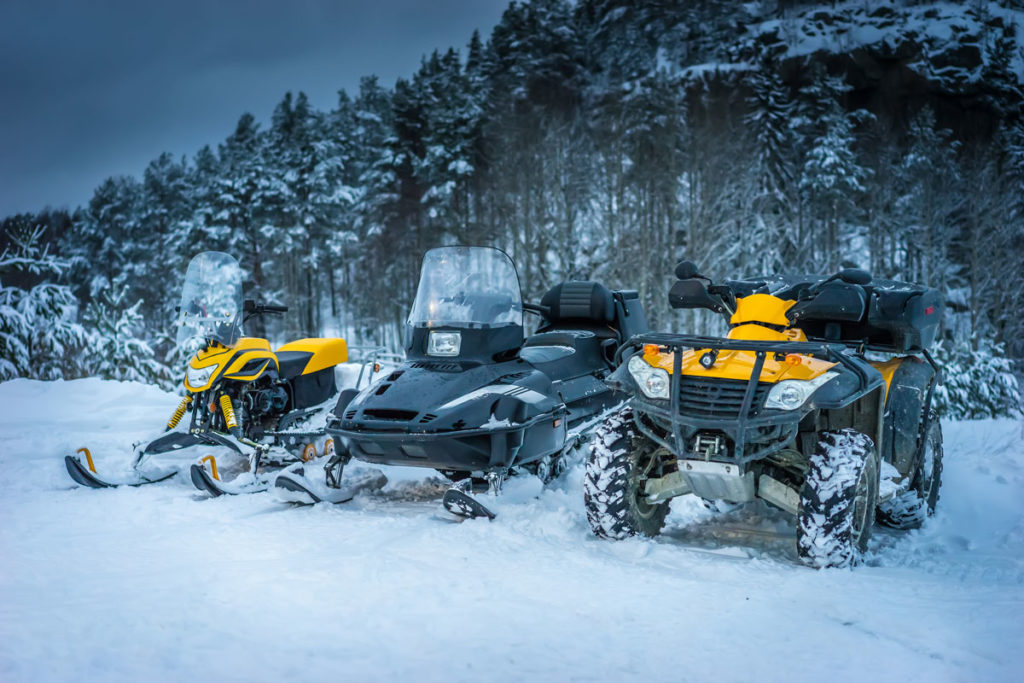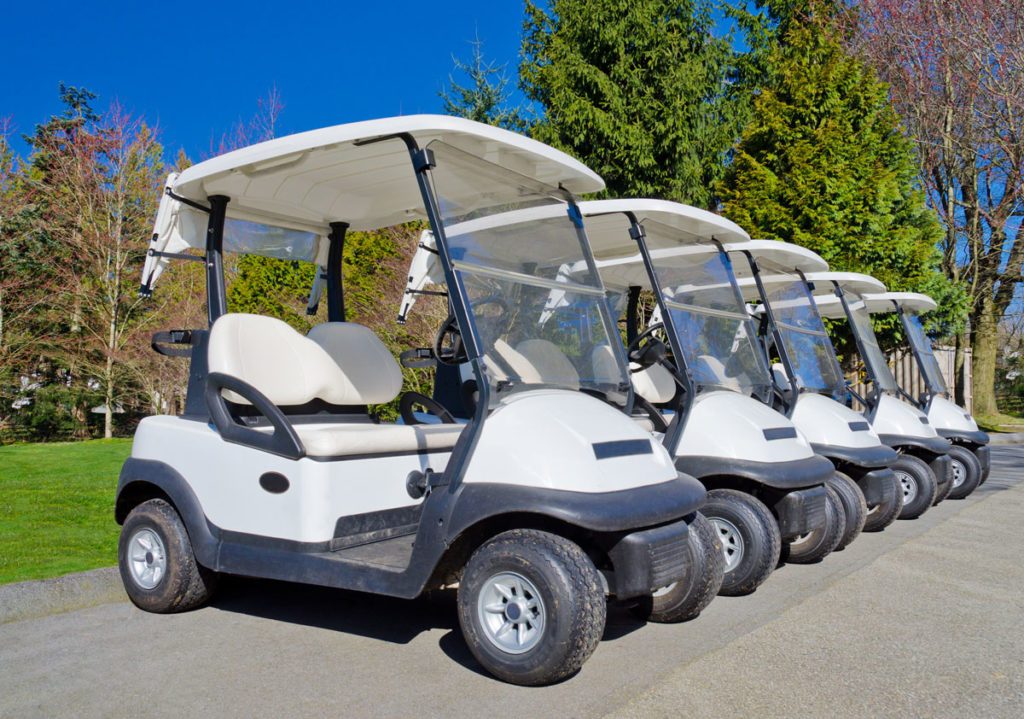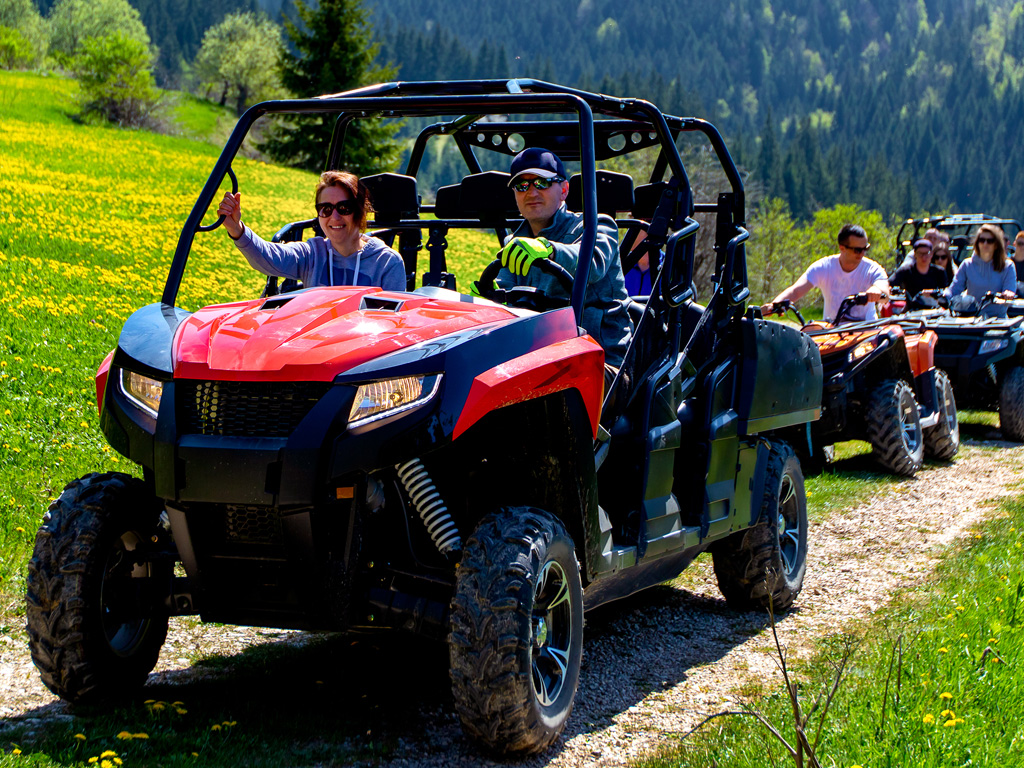 RV, mobile home and trailors
Ourthermoforming plastic sheets are particularly suitable for making light and resistant parts for campers, caravans and trailers with high aesthetic levels.
Suggested materials