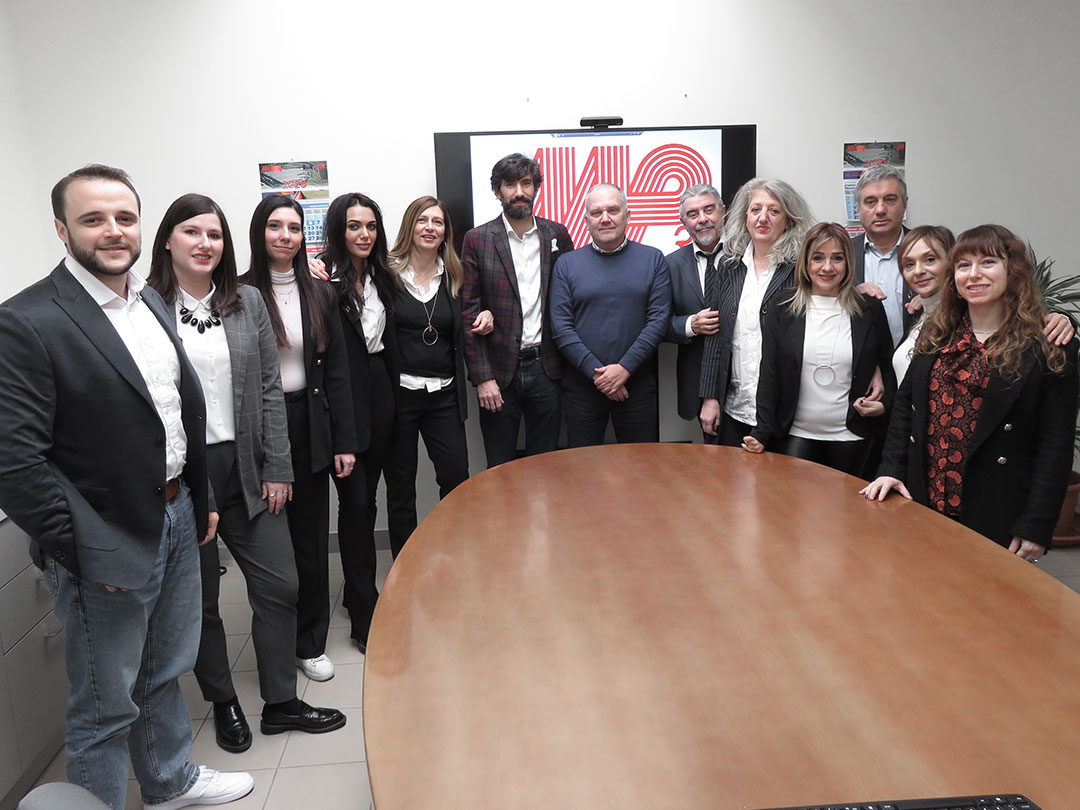 MP3 is a company that combines strong local roots with a marked international presence. For this reason, the commitment to grow on global markets has been carried out with perseverance and determination over the years, accepting increasingly complex challenges and reaching increasingly demanding customers. Thanks to this, today MP3 can count on a branched and active sales network in all five continents.
The MP3 sales network covers the markets globally thanks to seven Area Managers, a key account and six Sales Assistants, who support the customer in all phases.
Each Area Manager represents the entire MP3 catalog for his area of jurisdiction and is constantly trained and updated on every development coming from the R&D and Production departments. This allows us to always be able to offer the best solution to the needs of each customer and to act as the ideal intermediary for the development of customized and tailored products. It is a task where the utmost professionalism and precision must always be accompanied by great flexibility and promptness in managing every need in the best possible way.
A global commitment
The sales network represents to all intents and purposes the face of MP3 in the world, also thanks to the constant participation in the main trade fairs of the sector on a global scale. This means being constantly present at major international events that trace the directions in which the plastics industry is evolving. But it also means taking part in all the most important events in the sectors in which our customers operate: from sanitaryware to industrial machinery; from dairy to packaging and beyond.
Alongside this activity, the other fundamental aspect that allows the MP3 sales network to cultivate and promote relationships is the ability to be personally present in the area where its customers operate, reaching them all over the world and personally visiting new markets. An example of this is the important work underway in the United States, where despite the difficulties caused by the pandemic, in recent years we have managed to build a stable presence, both by taking part in the most important conventions of the plastics industry and by traveling across the country to reach and meet companies active in the thermoforming sector.