MP SEC – HIPS Industrial grade
Industrial grade high impact polystyrene custom sheet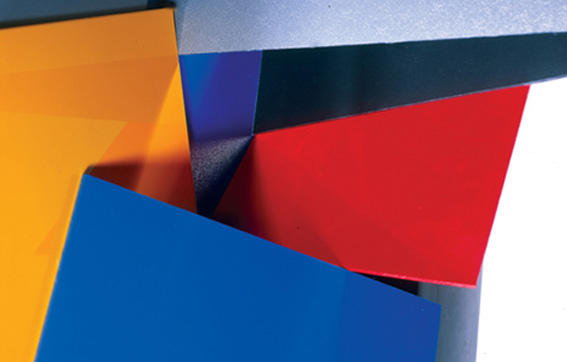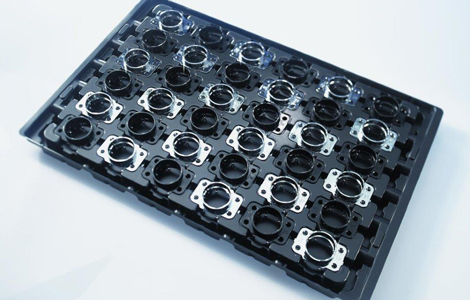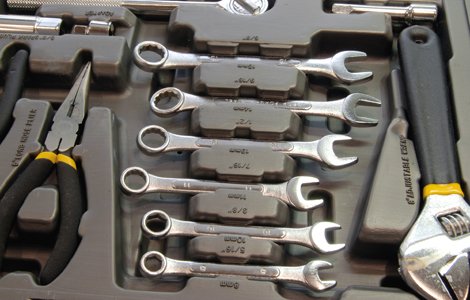 MP SEC is a blend of internal SHOCK-PROOF POLYSTYRENE (HIPS) regrind with variable mechanical properties. They are extruded in one or two colors, glossy, semi-glossy and matt, smooth and in different embossing grains. On request, it may come with UV protection treatment which slows down aging and changes in color.
The material is composed of a percentage of regenerated polystyrene that can be co-extruded
It is also available with WR treatment (an additive that guarantees resistance to UV rays).
It is mainly used for applications in the following industries: technical items, and industrial packaging.
Available finishes