Unforeseeable growth in sanitary, furniture and the recreational vehicle sector has created unprecedented material demand. Buyers are working overtime to meet the heavy production schedule needed to fulfill the increase in customer demand. Planning departments are having to adjust their production plan daily to match the high record sales that are being forecast. It is time to celebrate!
Or is it? The heavy burden of fast, unplanned growth has been hitting us hard since January 2021. Material shortage, sharp raw material price increases and ballooning shipping costs have been the new norm. Initially, it looked like a storm that would pass, however, it is now looking more like a new way of operating.
MP3 S.r.l.'s worldwide network of customers and agencies, provides us access to a lot of information on market trends, growth potential, new projects, shipping costs and the raw material situation on all continents. So, we can analyze the current trends and try to understand what lies ahead of us. More than ever before, we need to excel at forecasting, have a lean structure for immediate reactivity and constantly seek new ideas to face our daily production challenges.
We have analyzed the four main factors that triggered the current situation:
First, a growing demand
The pandemic and government incentives have led to Americans, Europeans, and Australians increasing their home spending. To cope with this demand, the Sanitary ware industry required more and more acrylic capped ABS. This new high demand is compounded by the replenish depleted stock from the first phase of the pandemic. In the meantime, the high-end furniture sector has been developing high-gloss and matt panels in acrylic capped ABS, thus feeding a growing demand for the premium quality material. Then there is the focus on the planet from the industrial sector which has accelerated the adoption of acrylic capped ABS solution instead of the environmentally costly glass fiber or heavy metal parts that had previously been produced. Finally, an increasing number of baby boomers are now accessing their pension in Europe and the USA, together with the changes in the holiday's trends, this is accelerating the sales of recreational vehicles and creating a strong demand for high quality thermoformed pieces in abs/acrylic.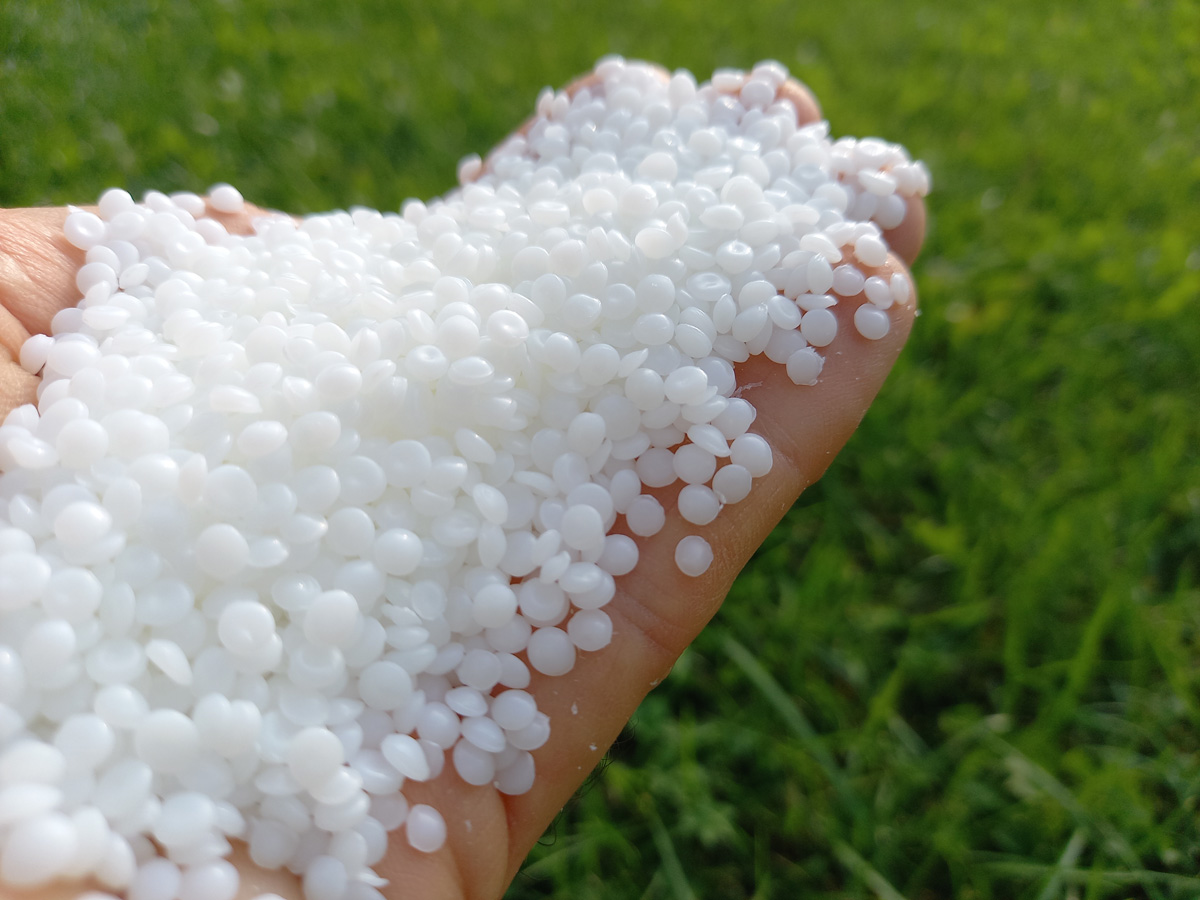 Secondly, increasing shipping cost.
Worker shortage and harbour shutdowns caused by the pandemic have created congestion in several Asiatic harbours, but also in Miami and on the US west coast. Queuing boats and delays in container handling generate a container shortage, thus encouraging massive price increases on some Asiatic routes. It was reported that some Asiatic routes costs went from 2,000 USD/40ft container to up to 20,000 USD/40ft container, blocking de facto the import of raw material from Europe.
Thirdly, component shortage
This has been influenced by the climate because extreme cold in Texas and heavy storms on the US east coast have imposed unplanned shutdowns of their ABS components producers, creating an order backlog. Lengthy delivery time and other delays from South Korea and Taiwan mean that supply from these countries has not helped to rebalance the supplies.
Finally, planned maintenance and production issues
Planned maintenance and production issues in some of the main European manufacturing plants has generated material shortage and price increases in our continent. As we write this article, a major plant in France is still not yet back in production of the ABS grade and another ABS producer has just issued a Force Majeure due to accidental breakdown of a furnace, with more planned maintenance have been announced for November 2021.
We foresee complicated months ahead in terms of ABS availability, as no marker indicates that there will be any changes to of the current trends. With supply streams drying quickly, the situation looks very blurred for Q3-Q4 2021 and Q1 2022. ABS producers now speak about continuing high cost and lead times well into 2022. We have been hearing of 11-15 weeks lead-time for the supply of extruded thermoplastic material in Europe and USA. Fortunately for us, the excellent planning from our sourcing department might once again pull MP3 S.r.l. out of this supply black hole, but we are confident to state that none of the players in this market will be untouched.
In his book "Growth", Vaclav Smil studies the patterns of growth across all forms and explains that growth cycles cannot be infinite. It is reasonable to think that the demand in the sanitary, furniture and recreational vehicle sectors will stabilize or even decrease, it is however practically impossible to predict when. Fortunately, we can foresee that the main European ABS producers will eventually get their production plant running and resume delivery of high-quality material in increasing volumes into the market again, thus easing the European supply chain during 2022, even if the demand remains at a similar level.