ACRYLAC TX 700 – Escr rated, Premium, high impact
Sanitary grade, Escr rated, Premium glossy high impact custom sheet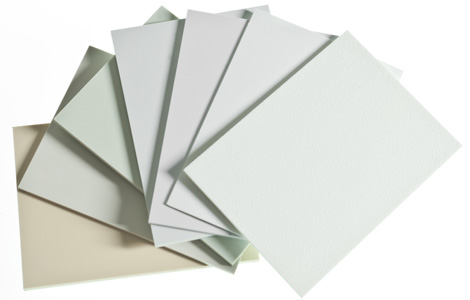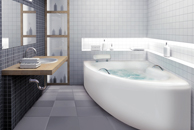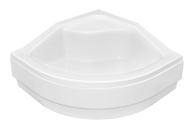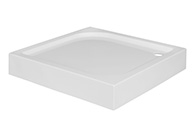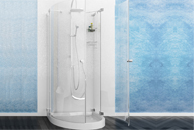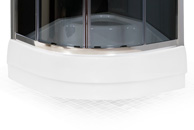 A smooth, glossy co-extruded acrylic capped ABS created for the specific exigence of the sanitary industry.
Escr rated, easily workable, light weight and durable, it is a high quality multi-layer alternative to cast acrylic
This product features a transparent thermoformable protective PE film, comes in matching color and in cut to size blanks and thickness. Its easy forming version is recommended for complex bathtub shapes.